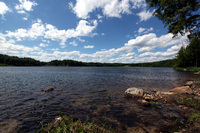 Properties by Type
Below, explore properties by type, including land for sale, waterfront listings, condominiums, and commercial properties for sale in Berkshire County, MA. To save your favorite listings and receive status updates at a later date,
make an account
with us! For an alternative way to search, try building a custom search and explore all homes for sale in Berkshire County.
Contact us if you have any questions, or would like to set up a tour!