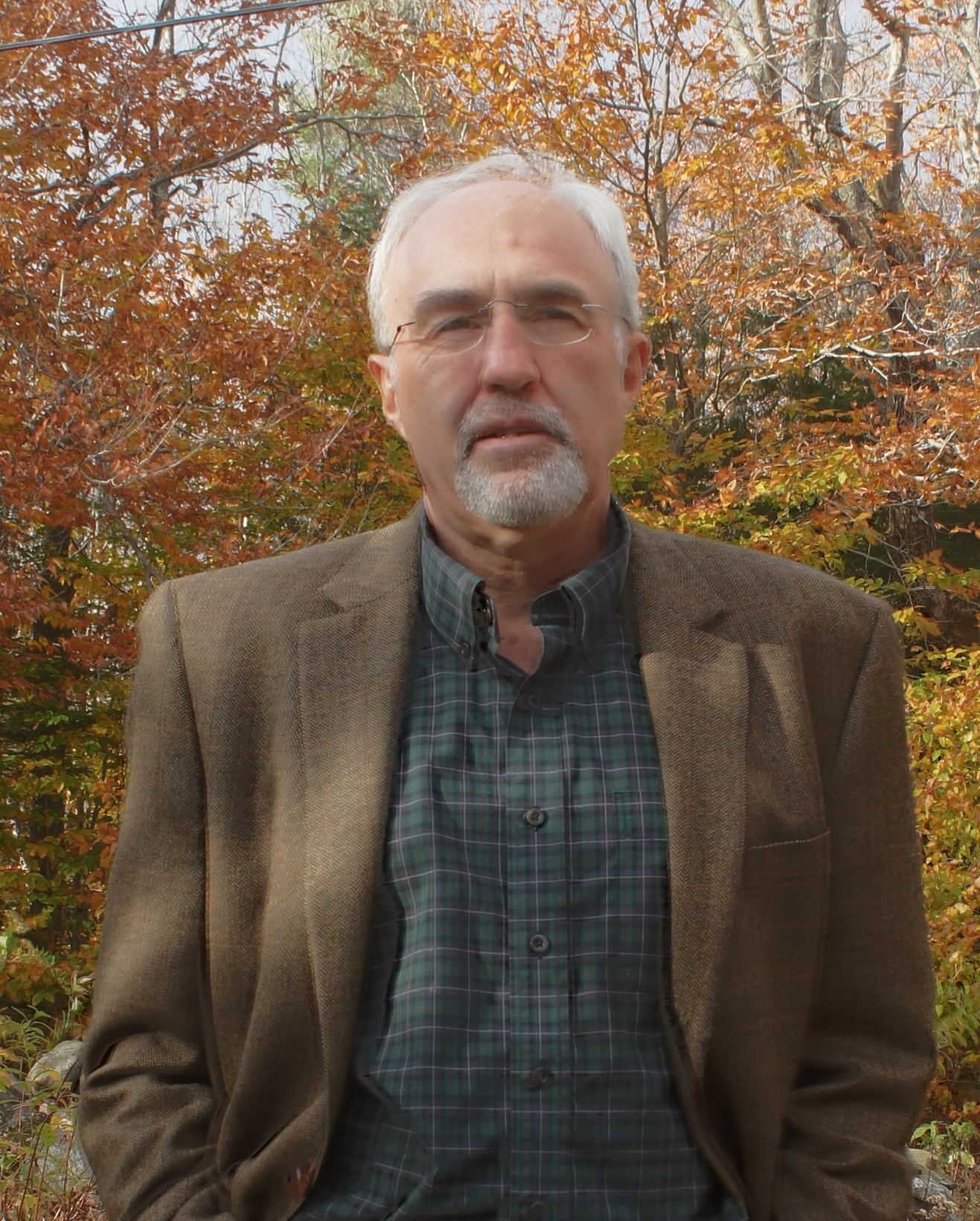 Senior Broker Associate | Benchmark Real Estate
Benchmark Real Estate
Corner of Routes 8 & 23, Otis Village Center
Otis, MA 01253
Email Website Phone: (413) 269-4089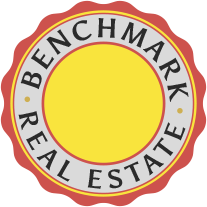 About Henry
Henry has a wealth of relevant experience having been an attorney, licensed contractor and private investigator. He was also the Broker-Owner of Southern Berkshire Buyer Brokers, concentrating on the selection, evaluation and purchase of primary, vacation and lakefront homes. For several years he was affiliated with Stone House Properties, specializing in commercial and residential real estate.
Henry has established a twenty year record in the field as a skillful negotiator, trusted advocate and respected colleague. His attention to detail, research, integrity and passionate advocacy is reassuring and helpful for both buyers and sellers alike. He uses his knowledge of construction and design, professional marketing and real estate law to assist clients in presenting their property in its best light while navigating the many issues incidental to a real estate transaction.
A native of Stockbridge, Henry has great appreciation and familiarity with the different Berkshire towns, lake communities, cultural and recreational venues. He is a long time ski patrolman, mountain runner, high peaks hiker and tri-athlete. He lives with his family and a couple woofer's in a post and beam home that he constructed in the Yokum Pond community of Becket.